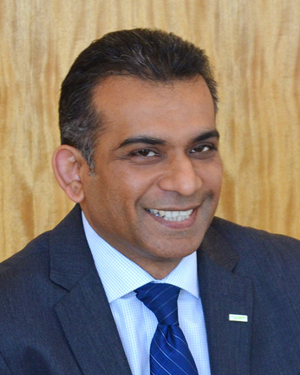 Sandip Patel
VP / SBA Business Development Officer
Phone: 732-500-2034
Sandip Patel has been in the financial services industry for over 9 years, specializing in both commercial and SBA/USDA loans. He has expertise in underwriting, closing, and servicing loan portfolios. However, it was his experience serving as a consultant for commercial businesses (mostly startups) for many years, that instilled in him a passion for helping small businesses. Sandip assists his customers with their financing needs, while attempting to deliver the best possible customer service experience throughout the entire loan process. Sandip is also fluent in English, Gujarati and Hindi.
Industry Types:
Hospitality
Gas Stations/Convenience Stores
Office/Retail
Wholesalers/Distributors
Manufacturers
Self-Storage
Assisted Living
Medical
Liquor Stores
Child Care Centers
Connect with me on LinkedIn.