Access accounts anywhere, anytime.
Connect to your accounts from your smartphone or tablet via our business mobile app.
Details
Gain convenience, security, and flexibility by having the ability to:
Quickly view balances
Pay bills
Transfer funds between your deposit accounts
Search recent activity
Deposit checks
Locate a nearby branch or ATM
Receive text message alerts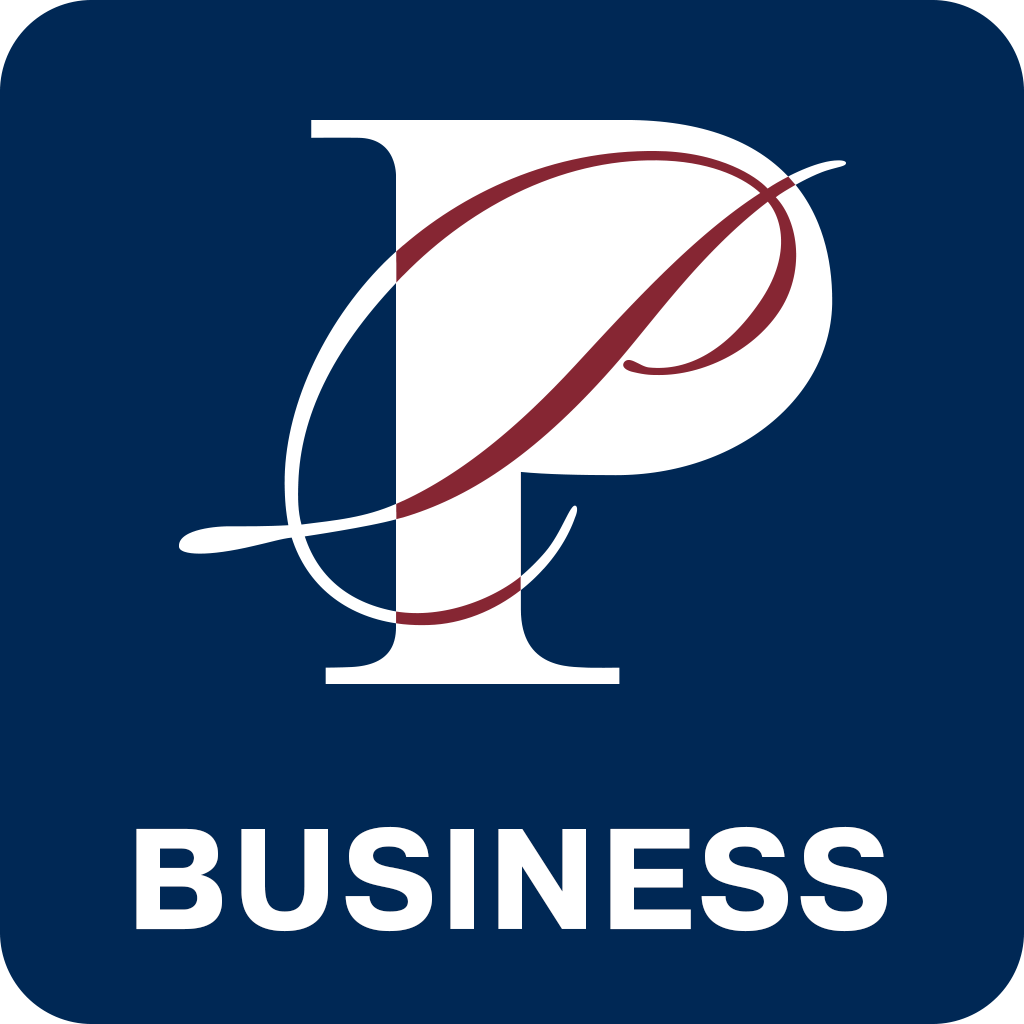 Download our Business Mobile App:
Read our Frequently Asked Questions about Mobile Banking for more information.
For more information about our Mobile Deposit feature, read our Mobile Deposit Q&A and Mobile Deposit User Guide
Questions or issues? Contact our Client Services team at 855.343.4070.
Contact a Professional
Orange County
Al De Grassi
Senior Vice President, Director of Commercial Banking
Phone: 949.502.4364
Mobile: 714.342.0690
aldegrassi@ppbi.com
Kristine Chung
Senior Vice President, Commercial Banking Manager
Phone: 714.464.1072
Mobile: 714.308.2368
kchung@ppbi.com
Riverside/San Bernardino Counties
Thomas Galindo
Executive Vice President, Regional President
Phone: 951.368.1372
Mobile: 951.206.9806
tgalindo@ppbi.com
Coachella Valley
Brian J. Johnston
Senior Vice President, Director of Commercial Banking
Phone: 760.834.6701
Mobile: 760.673.6128
bjohnston@ppbi.com
Santa Barbara County
Brooks Wise
Executive Vice President, Market President
Phone: 805.369.5029
Mobile: 805.657.4793
bwise@ppbi.com
Bibi Moezzi
Senior Vice President, Regional Banking Manager
NMLS# 1104791
Phone: 805.879.7106
Mobile: 805.657.4863
bmoezzi@ppbi.com
San Diego County
Stephen Friedman
Executive Vice President, Regional President
San Luis Obispo County
Rob Osterbauer
Executive Vice President, Market President
Austin Petty
Senior Vice President, Director of Commercial Banking
Phone: 805.270.3110
Mobile: 805.319.5603
apetty@ppbi.com
Los Angeles County
Jocelyn Pastore
Executive Vice President, Regional President
Phone: 310.943.5330
Mobile: 310.570.8117
jpastore@ppbi.com
Los Angeles - Southbay
Darrell Daniels
Senior Vice President, Sr. Relationship Manager
Arizona / Nevada
Kevin Cutter
Executive Vice President, Regional President
Phone: 520.202.4222
Mobile: 520.330.1088
Washington / Oregon
Tami Nesburg
Senior Vice President, Regional Banking Manager
Phone: 360.694.6991
Mobile: 360.241.5281