Access your accounts 24/7 from your mobile phone or tablet.
Pacific Premier Bank is available on mobile via our free smartphone or tablet app.
Anytime Access
Send Money with Zelle®
Increased Efficiency
Details
Gain convenience, security, and flexibility by having the ability to:
Quickly view balances
Pay bills
Transfer funds between your deposit accounts
Search recent activity
Deposit checks
Locate a nearby bank or ATM location
Send person-to-person payments with Zelle
Log in with Touch or Face ID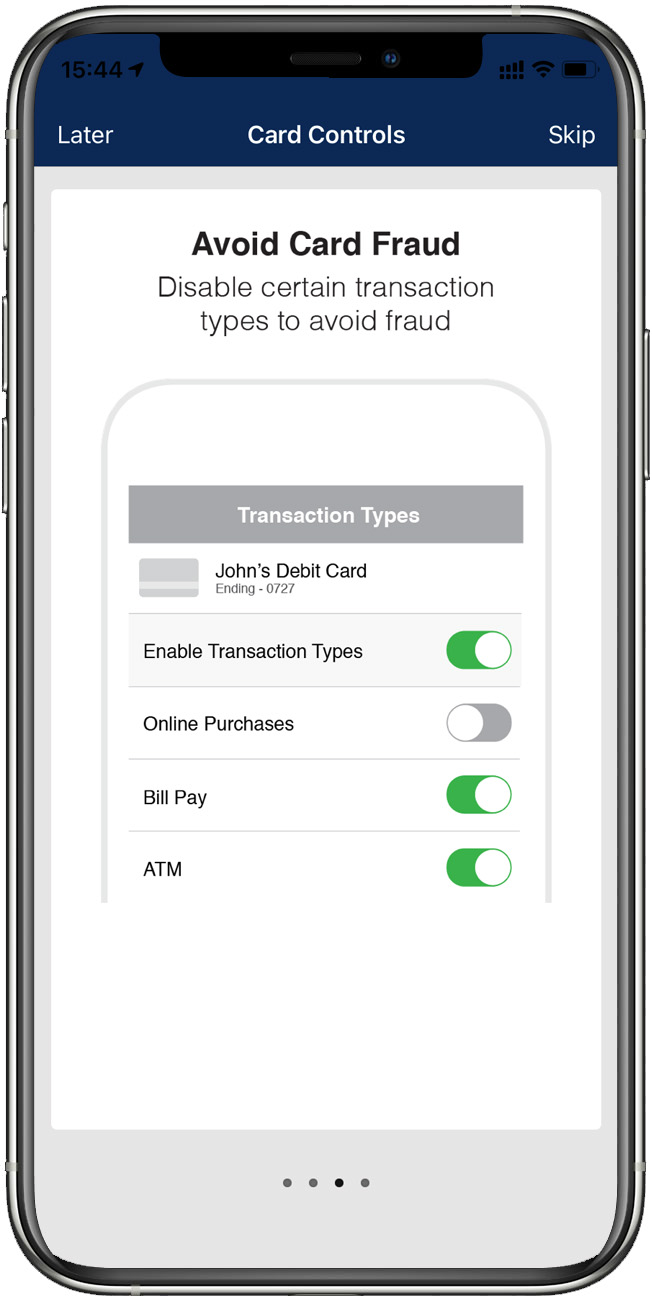 Take More Control of Your Card
Access enhanced debit card controls through the Pacific Premier bank Personal Mobile App to help reduce fraud and regulate card activity.
Control when and where your debit card is used, including:
Card Controls – Instantly enable or disable your debit card to control usage
Spending Limits – Set maximum transaction limits to help manage cash
Reduce Fraud – Disable certain transaction types to help reduce fraudulent transactions
Limit Geography – Set the general locations where your card is accepted
Get Started!
Download the most recent version of the Pacific Premier Bank Personal mobile banking app or update your existing app to set limits for card activity, spending, and more!
---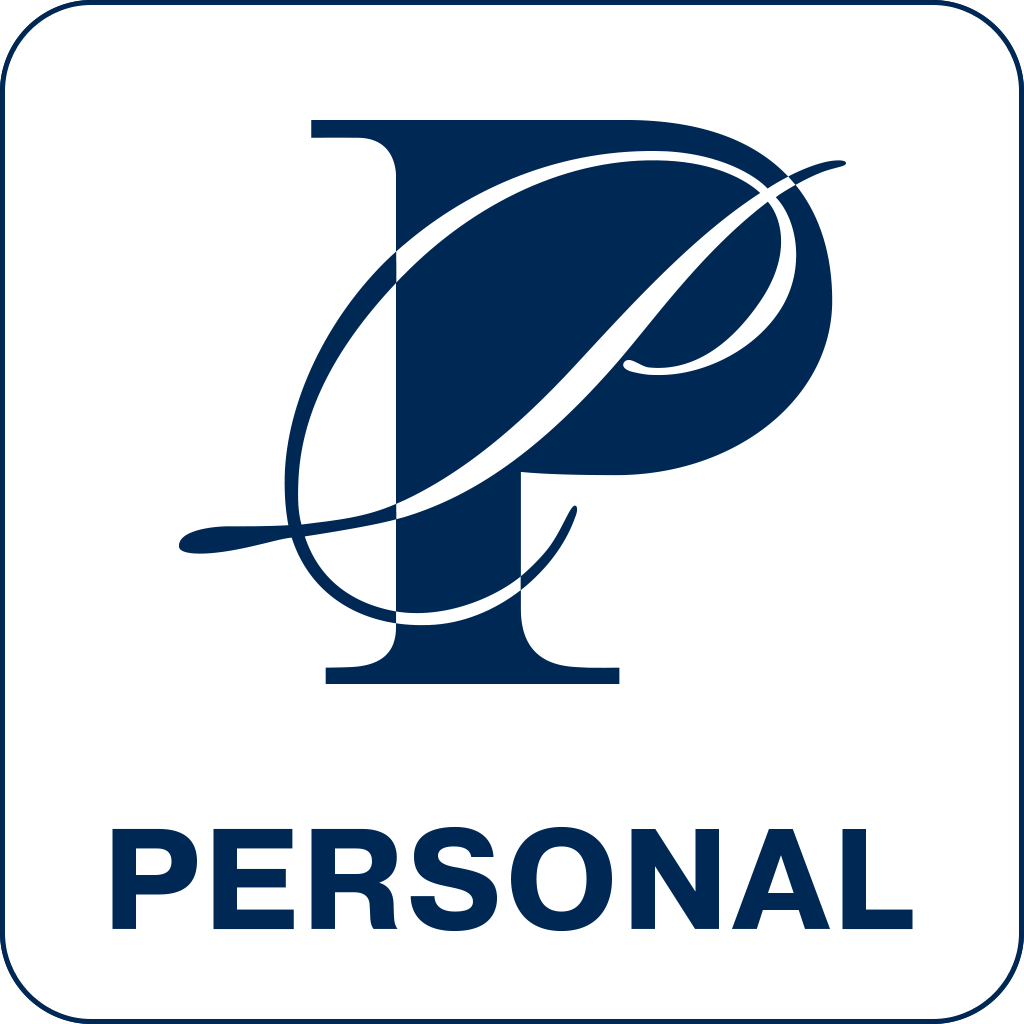 Download our Personal Mobile App:
Read our Frequently Asked Questions about Mobile Banking for more information.
For more information about our Mobile Deposit feature, read our Mobile Deposit Q&A and Mobile Deposit User Guide.
We're here to support your personal banking needs. View our online banking video tutorial to take full advantage of our online tools. Learn More.
Text Banking
Use Text Banking to receive account balances and transaction history.
With Text Banking you can:
Check your account balance
See recent transactions
Receive alerts
To enroll in Text Banking:
Select the Administration tab, click Self Administration
Click the Mobile Banking tab, then click Go to Mobile Banking
View Terms and Conditions, accept the terms then enroll and activate your mobile device
Complete activation on your mobile device
Questions or issues? Contact our Client Services team at 855.343.4070.
Zelle®
Zelle is a fast, easy and convenient way to send person-to-person payments. Available only via the Pacific Premier personal mobile banking app. Recipients can receive the funds directly into their bank account or can be notified via email or text on how to claim the funds. Learn More