COVID-19 Response
The SBA Economic Injury Disaster Loans (EIDL) provides financial assistance to businesses and entities harmed by COVID-19 Learn More.
We get to know your business to help grow your business
The SBA 7(a) loan is the SBA's most flexible business loan program. It can be used for a variety of general business purposes such as purchasing real estate and equipment, refinancing, making tenant improvements, making a business acquisition, accessing working capital and more.
Competitive Rates
Convenient Terms
Details
Top SBA 7(a) District Lender
SBA.gov, SBA U.S. Small Business Administration (2017)
SBA 7(a) Financing
Up to $5,000,000
Loan Terms: 7-25 years
LTV: up to 85%
Nationwide Lending
With an SBA loan you can:
Purchase or refinance commercial real estate
Acquire businesses or buy-out a partner
Purchase equipment
Make tenant improvements
Add working capital
Subject to credit approval. Terms and conditions may apply.
Business Types
Hotels
Assisted Living
Car Washes
Self-Storage
Gas Stations
Funeral Homes
Restaurants
Liquor Stores
Child Day Care
Medical / Dental
Office / Industrial
Athletic Facilities
Retail Stores
Auto Repair / Service
Warehouses
Recent Deals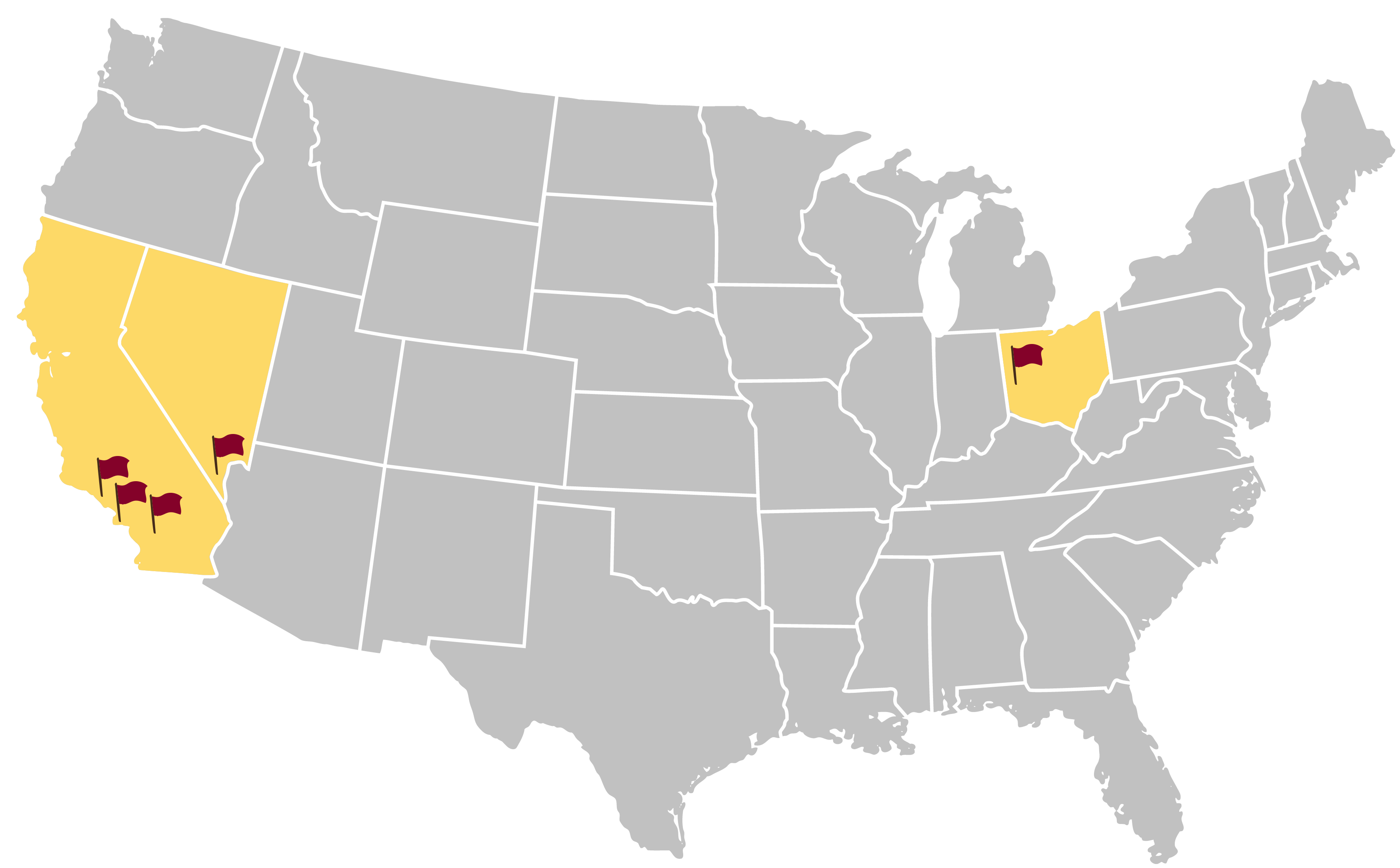 Gas Station
$2,500,000
Arroyo Grande, CA
Hotel
$2,006,000
Boulder City, NV
Hotel
$2,560,000
Springfield, MI
Liquor Store
$3,333,000
Hopatcong, NJ
Car Wash
$1,220,000
Milipitas, CA
Self Storage
$2,562,000
Austin, TX
Child Day Care
$2,258,000
Stone Mountain, GA
Contact a Professional
Northern California
408.886.4296
559.472.4260
916.402.9577
Southern California
310.531.1724
310.948.3060
949.526.0082
619.788.5762
Western U.S.
661.993.5300
208.488.0729
West South Central U.S.
972.701.1132
Northeast U.S.
732.500.2034