We get to know your business to help grow your business
The SBA 7(a) loan is the SBA's most flexible business loan program. It can be used for a variety of general business purposes such as purchasing real estate and equipment, refinancing, making tenant improvements, making a business acquisition, accessing working capital and more.
Competitive Rates
Convenient Terms
Details
SBA 7(a) Financing
Up to $5,000,000
Loan Terms: 7-25 years
LTV: up to 85%
Nationwide Lending
With an SBA loan you can:
Purchase or refinance commercial real estate
Acquire a business or buy-out a partner
Purchase equipment
Make tenant improvements
Refinance debt
Subject to credit approval. Terms and conditions may apply.
Business Types
Assisted Living
Car Washes
Gas Stations
Hospitality
Restaurants
Liquor Stores
Child Day Care
Medical / Dental
Office / Industrial
Athletic Facilities
Retail Stores
Auto Repair / Service
Manufacturing
Warehouses
Funeral Homes
Self-Storage
Recent Deals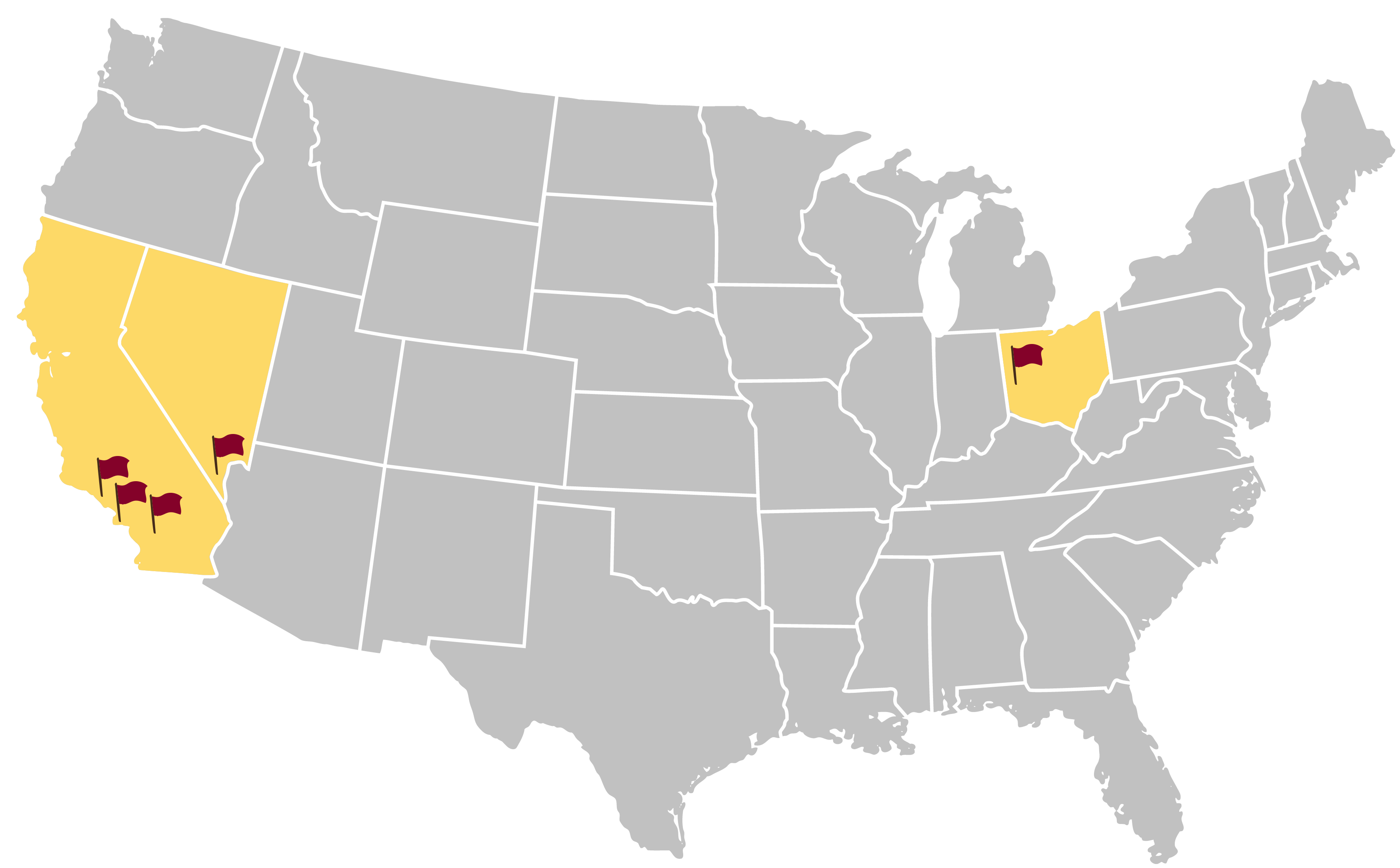 Day Care
$709,000
Queens, NY
Industrial Real Estate
$445,000
Sacramento, CA
Restaurant
$1,800,000
Ontario, CA
CPA Firm
$1,455,000
Plano, TX
Hospitality
$2,200,000
Morro Bay, CA
Day Care
$709,000
South Jamaica, Queens
Contact a Professional
Western U.S.
310.948.3060



Southwest U.S.