Our experienced team can help your franchise business grow.
What our clients are saying...
"I have financed with Pacific Premier Franchise Capital three times in the past three years. They have always been quick, professional, very easy to work with, and their rate has been great. I have and will continue to use them and highly recommend them to other franchisees."
View More
Our Process
Discuss project with the franchisee to determine if there seems to be a fit; gather financial information and ask questions
Preliminary review of the financial strength of the deal and ask any questions
Loan proposal is issued if terms match needs of the franchisee and our requirements
If the franchisee accepts the proposal, it is signed and sent back to Pacific Premier along with a proposal deposit check
Project is submitted to credit for approval with more detailed information from franchisee; credit reviews deal, asks questions and makes a decision
If approved, commitment letter is issued and closing date is set; the needed documentation is gathered and processed for closing
We have the strength and performance to meet your franchised restaurant business needs. Learn more by viewing the video below.
We want you and your business to grow and succeed. This is why Pacific Premier Franchise Capital offers practical, conventional financing for experienced operators of America's top franchised restaurant brands. Since joining Pacific Premier Bank in 2014, we continue to expand our services, reach and client base – without ever losing focus on your unique needs. Our team is comprised of long-term industry lenders who are deeply committed to the sector.
Contact a Professional
Select the option below that best represents your business needs, and we'll put you in touch with the right expert.
Dennis Byun
Business Development Officer
Office: 949-526-0082
Cell: 626-862-5848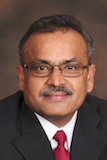 Ritesh Shah
1st VP / SBA Business Development Officer
Office: 408-886-4296
Cell: 408-205-1342
West
Marketing Vice President
Office: 949.861.2007
Senior Account Manager
Office: 949.526.7022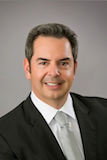 Aaron Hodgkins
1st VP / SBA Business Development Officer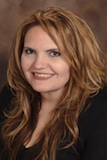 Angela Machado
1st VP / SBA Business Development Officer
Office: 208-488-0729
Cell: 415-265-8234
Central
Marketing Vice President
Office: 412.529.9752
Account Manager
Office: 402.562.1807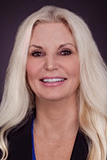 Diane Heyden
SVP / DIRECTOR OF SBA LENDING
Phone: 949.864.8516
Mobile: 714.612.3212
Franchisor Relations & Marketing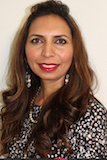 Harman Malik
1st VP / SBA Business Development Officer
Office: 472-4260
Cell: 559-513-1523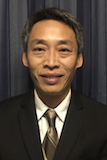 John Liu
VP / SBA Business Development Officer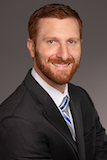 Joshua James
SBA Business Development Officer
Office: 619-788-5762
Cell: 619-455-7978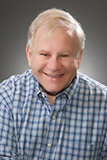 Lloyd Droller
Senior Vice President, Credit Manager
Lloyd Droller has more than 35 years of experience in underwriting loans, risk management and portfolio management. He has been a Chief Credit Officer in the franchised restaurant lending industry for more than 20 years. Droller has also worked in the healthcare, science, technology and graphic arts and broadcasting industries.
He earned a bachelor of science degree in business administration at the University of Hartford.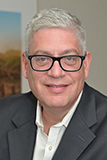 Michael Vallorosi
EVP / President of Franchise Lending
As a franchise finance industry veteran of more than 20 years, Michael Vallorosi brings creativity, growth, and leadership to his position as EVP/Director of Franchise Lending at Pacific Premier Franchise Capital.
Vallorosi is the former Managing Director and Group Head of Franchise Finance at CIT Bank. Prior to CIT Bank, he served as Head of Franchise Finance for TCF Bank and co-established a new Franchise division for Pitney Bowes where he held the position of Director of Sales.
Michael holds an MBA in Finance from Fordham University.
Mid East
Marketing Vice President
Office: 513.247.0209
Account Manager
Office: 201.746.6936
New Content
North East
Marketing Vice President
Office: 781.664.8245


Account Manager
Office: 201.746.6942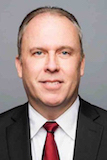 Philip Demings
VP / SBA Business Development Officer
Office: 972-701-1132
Cell: 972-898-5835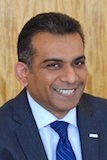 Sandip Patel
VP / SBA Business Development Officer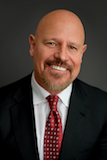 Scott Muir
VP / SBA Business Development Officer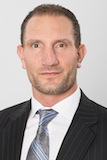 Wade Hickok
VP / SBA Business Development Officer
Office: 310-531-1724
Mobile: 503-929-8261
Franchisor Relations & Marketing
Franchisor Relations & Marketing