A line of credit can help you handle costs as they arise.
We offer competitive rates and terms for the ongoing needs of your business, whether it's relocations, reimaging, equipment or something else. Speak to our lending experts about a line of credit for your business today.
Competitive Rates
Flexible Options
Details
Lines of credit available for:

Development
Relocations
Reimaging

Competitive interest rates
Pay interest only on what you owe
No need to reapply
Lines tailored to your unique situation
Terms range from 5 to 20 years
Backed by our years of franchise restaurant financing expertise
Reasonable prepayment terms
Contact a Professional
Select the option below that best represents your business needs, and we'll put you in touch with the right expert.
Dennis Byun
Business Development Officer
Office: 949-526-0082
Cell: 626-862-5848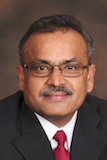 Ritesh Shah
1st VP / SBA Business Development Officer
Office: 408-886-4296
Cell: 408-205-1342
Southeast
Office: (513) 247-0209
Office: (201) 746-6936
West
Office: (949) 861-2007
Office: (949) 526-7022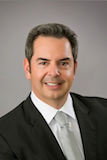 Aaron Hodgkins
1st VP / SBA Business Development Officer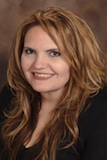 Angela Machado
1st VP / SBA Business Development Officer
Office: 208-488-0729
Cell: 415-265-8234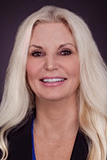 Diane Heyden
SVP / DIRECTOR OF SBA LENDING
Phone: 949.864.8516
Mobile: 714.612.3212
Franchisor Relations & Marketing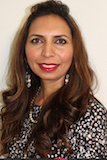 Harman Malik
1st VP / SBA Business Development Officer
Office: 472-4260
Cell: 559-513-1523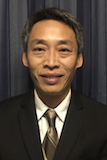 John Liu
VP / SBA Business Development Officer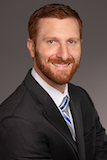 Joshua James
SBA Business Development Officer
Office: 619-788-5762
Cell: 619-455-7978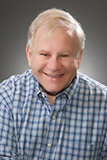 Lloyd Droller
Senior Vice President, Credit Manager
Lloyd Droller has more than 35 years of experience in underwriting loans, risk management and portfolio management. He has been a Chief Credit Officer in the franchised restaurant lending industry for more than 20 years. Droller has also worked in the healthcare, science, technology and graphic arts and broadcasting industries.
He earned a bachelor of science degree in business administration at the University of Hartford.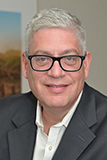 Michael Vallorosi
EVP / President of Franchise Lending
As a franchise finance industry veteran of more than 20 years, Michael Vallorosi brings creativity, growth, and leadership to his position as EVP/Director of Franchise Lending at Pacific Premier Franchise Capital.
Vallorosi is the former Managing Director and Group Head of Franchise Finance at CIT Bank. Prior to CIT Bank, he served as Head of Franchise Finance for TCF Bank and co-established a new Franchise division for Pitney Bowes where he held the position of Director of Sales.
Michael holds an MBA in Finance from Fordham University.
Mid-Atlantic
Office: (513) 247-0209
Office: (201) 746-6936
New Content
Northeast
Office: (201) 248-6235
Office: (402) 562-1802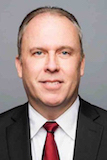 Philip Demings
VP / SBA Business Development Officer
Office: 972-701-1132
Cell: 972-898-5835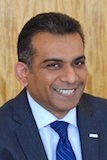 Sandip Patel
VP / SBA Business Development Officer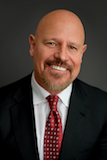 Scott Muir
VP / SBA Business Development Officer
Southwest
Office: (949) 861-2007
Office: (949) 526-7022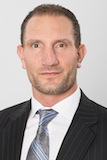 Wade Hickok
VP / SBA Business Development Officer
Office: 310-531-1724
Mobile: 503-929-8261
Franchisor Relations & Marketing
Franchisor Relations & Marketing