Enhance your purchasing power with more choices and more value.
---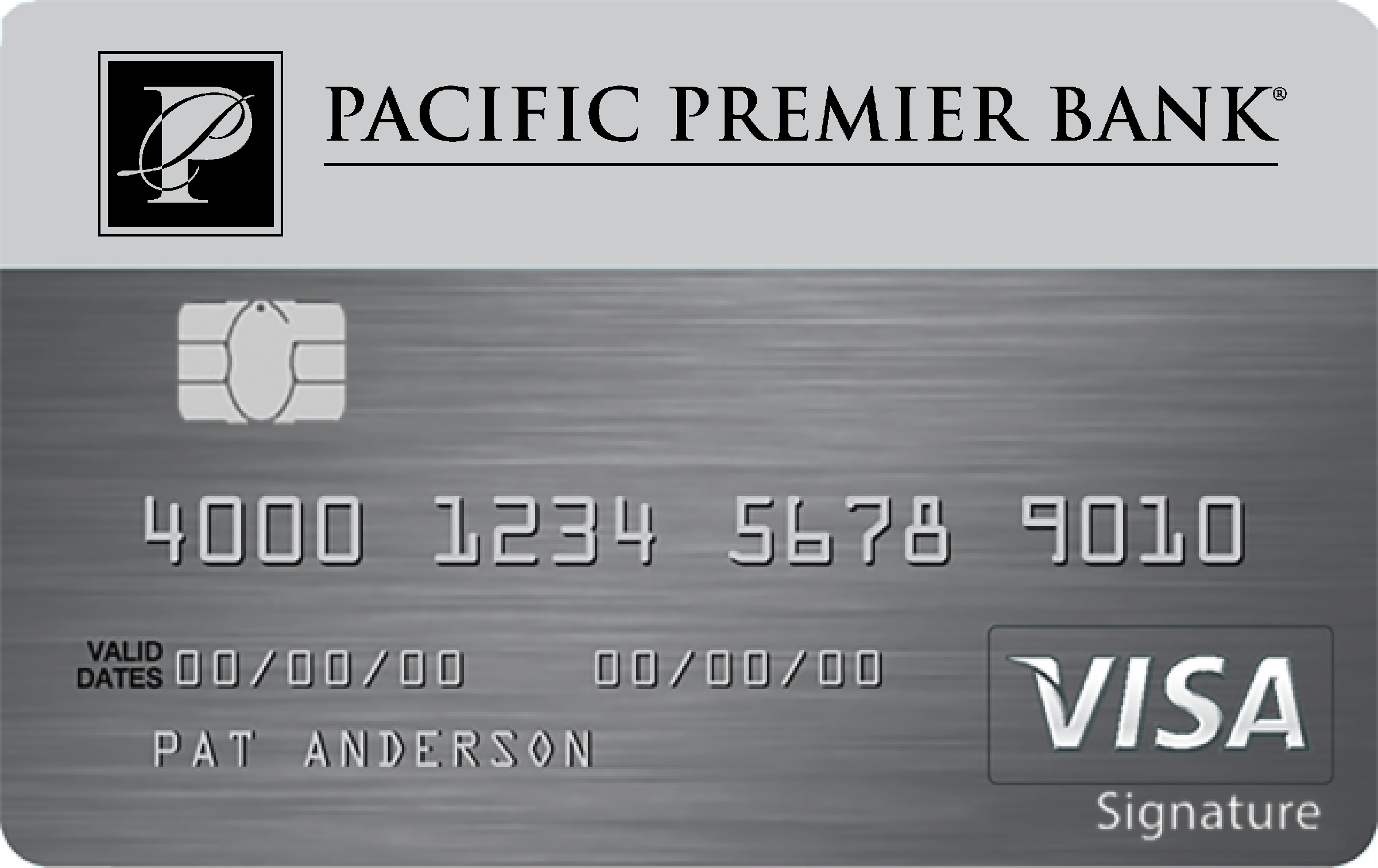 Max Cash Preferred Card
Get more value with up to 5% cash back in the two categories you choose.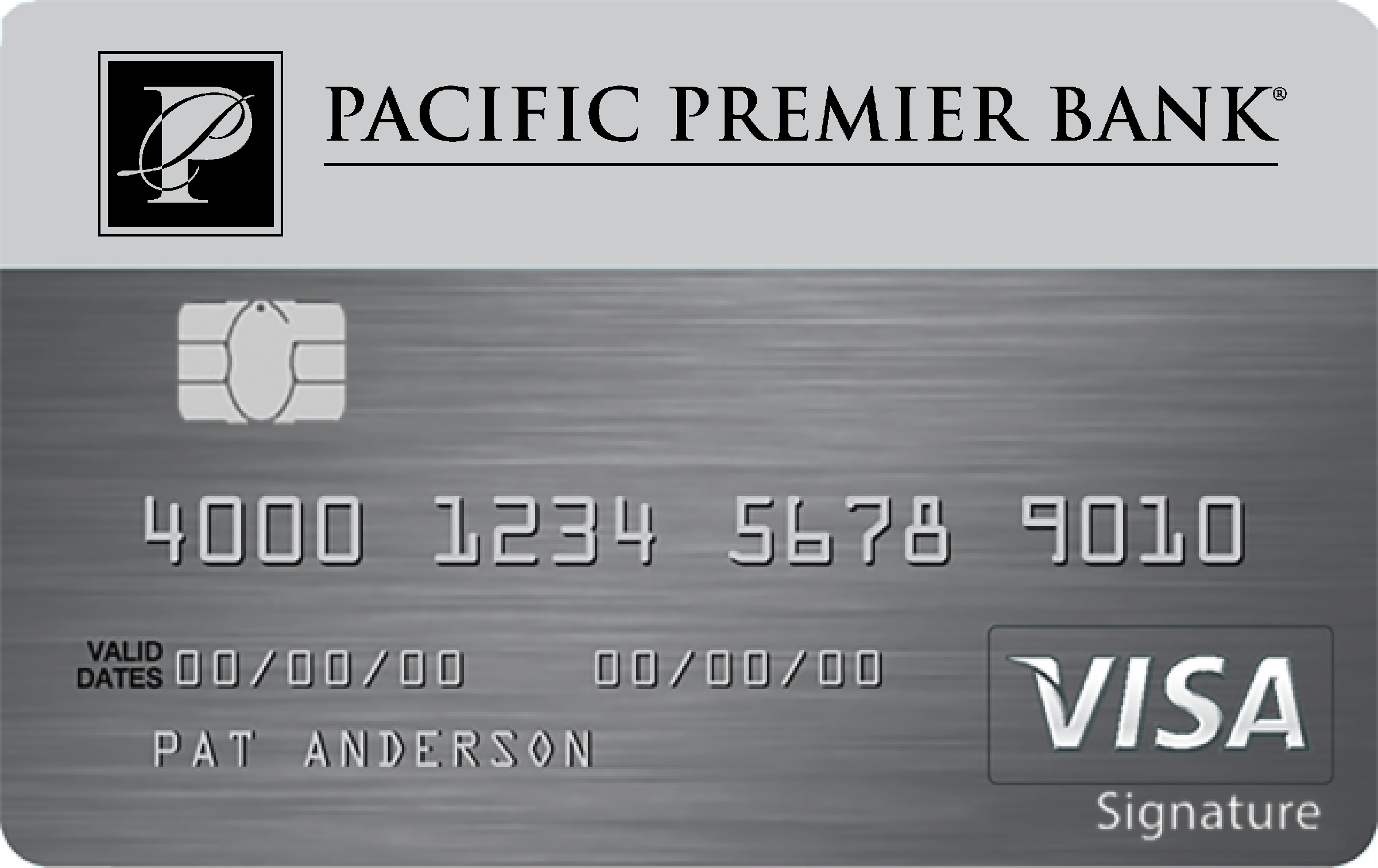 Real Rewards Card
Earn 1.5 points for every $1 you spend on eligible net purchases.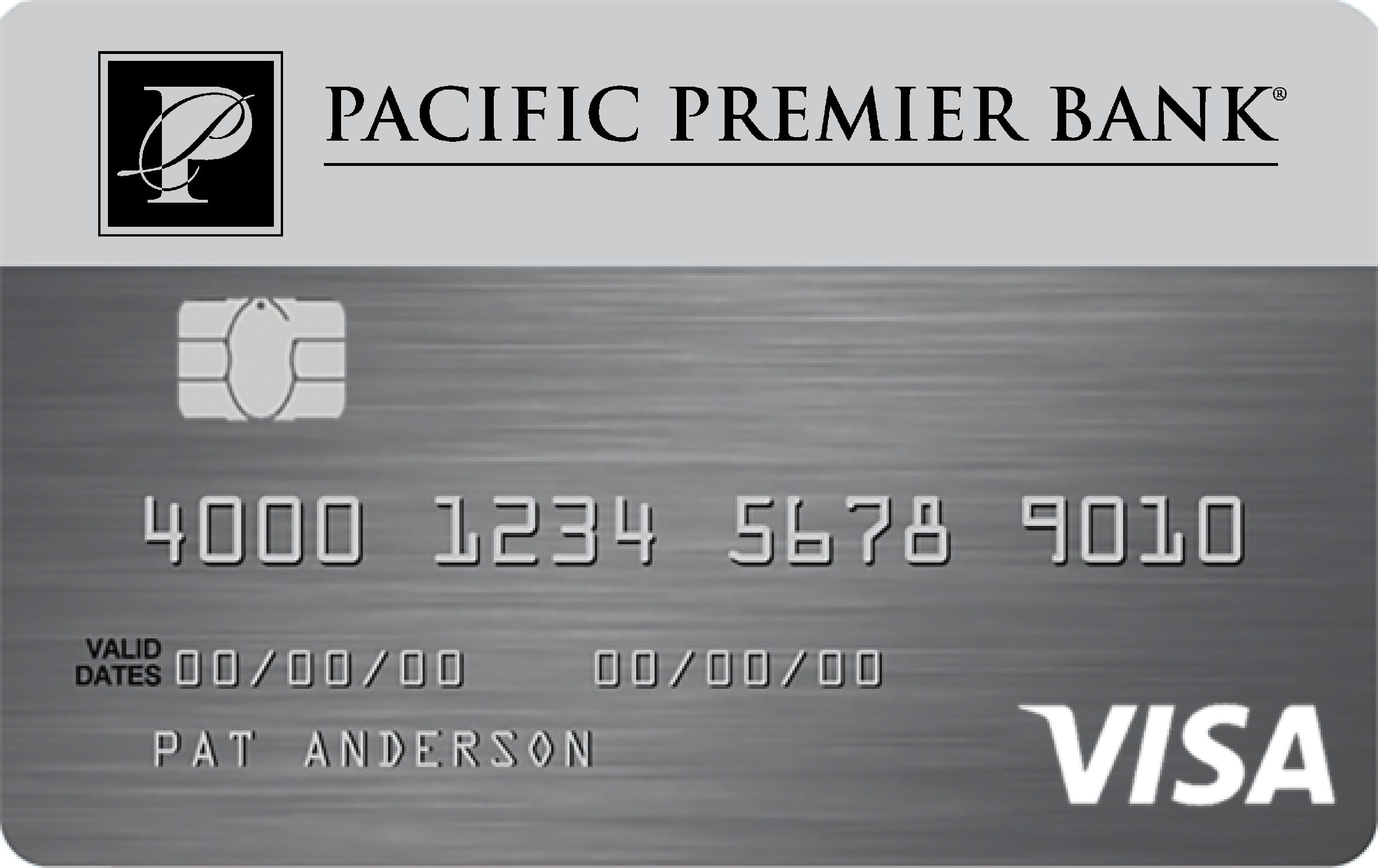 Platinum Card
Enjoy the everyday convenience of a credit card while saving on interest with a low introductory rate.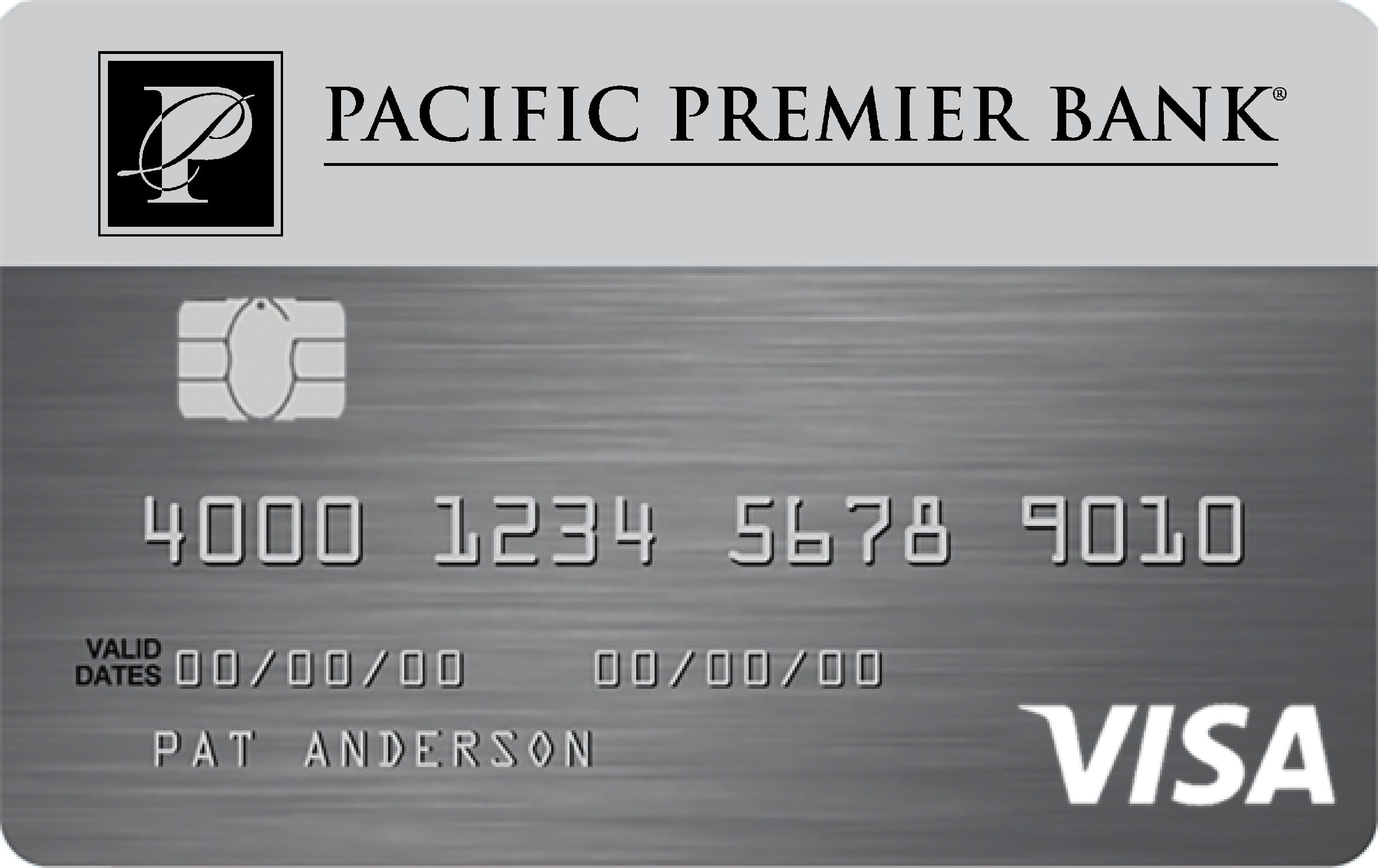 Secured Card
A card that's perfect for anyone who wants to improve or establish their credit.