Reduce fraud risk with Check Positive Pay & ACH Positive Pay.
Decreased Risk
Increased Efficiency
Check Positive Pay
Reap the benefits of automatic detection of fraudulent checks before they're processed against your accounts. Every check presented for payment from your account is cross-checked with the information from every other check you've originated. If something doesn't match, the item is not paid unless you authorize it.
Take the offense against check fraud
Eliminate expensive recovery costs
Fully automated, frees up your resources
Fraud Prevention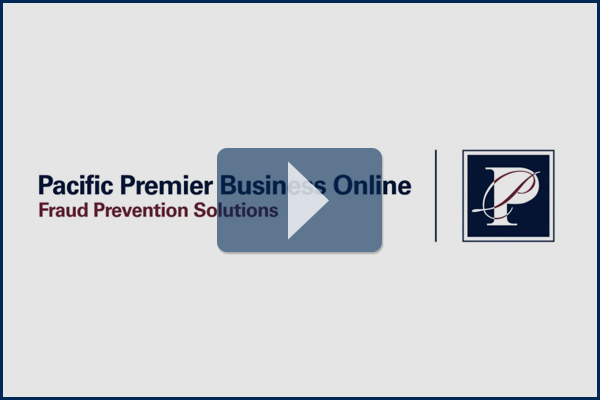 ACH Positive Pay
Help to prevent debit fraud and enhance control of electronic payments.
ACH Positive Pay is a fraud prevention service that enables your business to monitor and control your ACH activities to help prevent unauthorized and potentially fraudulent electronic debit transactions from posting against your accounts.
You establish ACH Filter Authorizations that are used to identify what you want posted to your account. ACH transactions that don't match your filter specifications will be blocked from posting and made available for you to review and make a pay or return decision.
Reduce risk of potential fraud
Control approved payments with your pre-defined debit filters
Quick and efficient review of exceptions for paying or returning entries