Pacific Premier Presents the 8th Annual SLO Half Marathon and Relay Race
5/01/2019
Benefiting Jack's Helping Hand, The Land Conservancy, and Grizzly Youth Academy
On the last weekend of April, Pacific Premier celebrated the success of the San Luis Obispo Half Marathon and Relay Race, plus a 5K, kids' races, and YogaMusic festival. We were excited to serve as the presenter of the weekend's events spread across three days, which attracted more than 10,000 people, including 2,000 race-ready participants, to a place voted one of the "Happiest Places in America."
During the overcast Sunday morning, 15 elite runners competed for cash prizes while racing a scenic course through downtown San Luis Obispo and the rolling hills of Edna Valley, starting and finishing at the iconic Madonna Inn.
In the men's division, Swarnjit Boyal, Hoka Aggies Team runner of San Luis Obispo, crossed the finish line first, breaking the prior course record of 1:09:21 by almost a whole minute (1:08:34). Semereab Gebrekidan of Berkeley earned second place with a time of 1:09:48, while Jameson Mora of Mammoth Lakes rounded out the top three in the men's division with a time of 1:10:01.

In the women's division, Hannah Koski of Danville won the women's half with a time of 1:20:33, finishing ahead of Arroyo Grande's Allison Gonzalez (1:21:03) and Liz Hogan of San Luis Obispo (1:30:49). Pacific Premier's own Jeanette McClure, VP / Relationship Manager, took third place in her age category.
This year also welcomed a new three-leg Corporate Relay Challenge. The winners of the men's and women's relays were teams from Morris & Garriatano: The all-male Nacho Best team worked together to bring home the first-place prize with a time of 1:38:54, and the women's relay was won by the Brunettes Have More Run team, who finished in 2:02:08.
Proceeds from the three-day weekend event benefitted Jack's Helping Hand, which financially supports local SLO children with special needs or cancer; The Land Conservancy of San Luis Obispo County, which, since 1984, has permanently conserved over 24,000 acres of land in SLO county; and Grizzly Youth Academy, which has a mission to intervene in and reclaim the lives of 16-18 year old dropouts, producing program graduates with the values, life skills, education, and self-discipline necessary to succeed as productive citizens.
For more race winners, complete results can be found at: https://slomarathon.com/race-results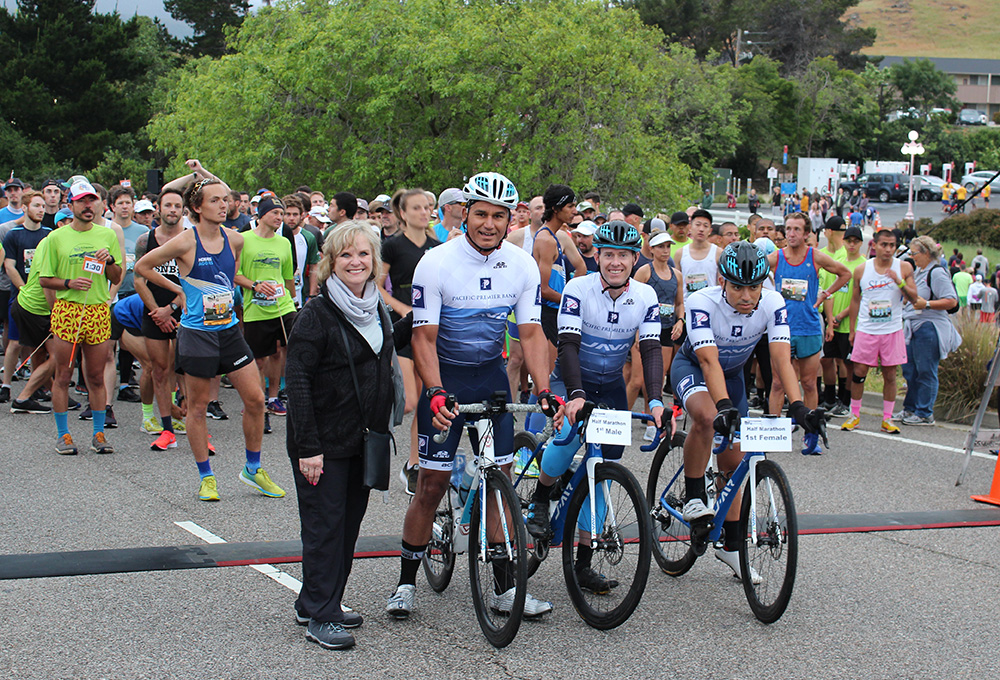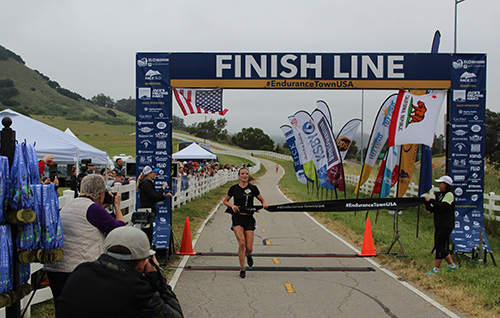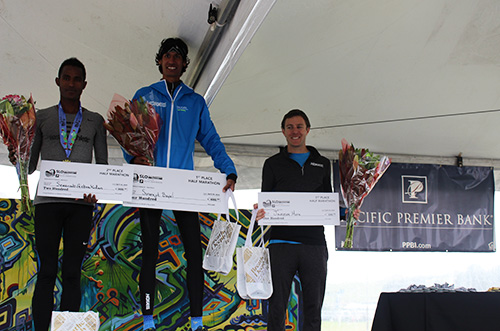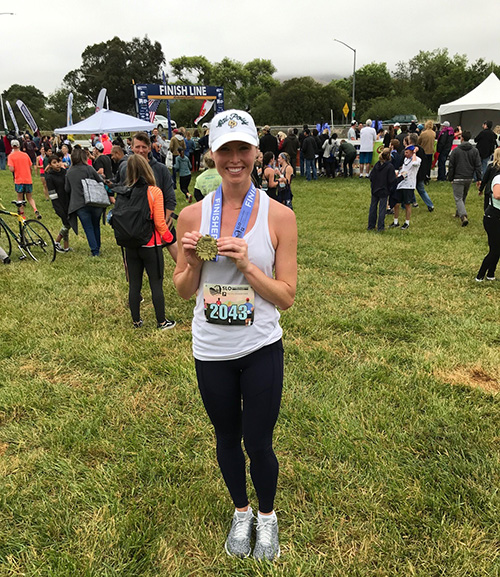 Back to News & Media