Our Commercial Real Estate Banking Team offers trusted advice and tailored solutions.
---
If you are looking to invest or refinance an apartment property of 5-units or more, or a mobile home community, Pacific Premier can help you secure the financing you need. Our Commercial Real Estate lending team works with income property owners, investors, and brokers, customizing loans on a direct or wholesale basis.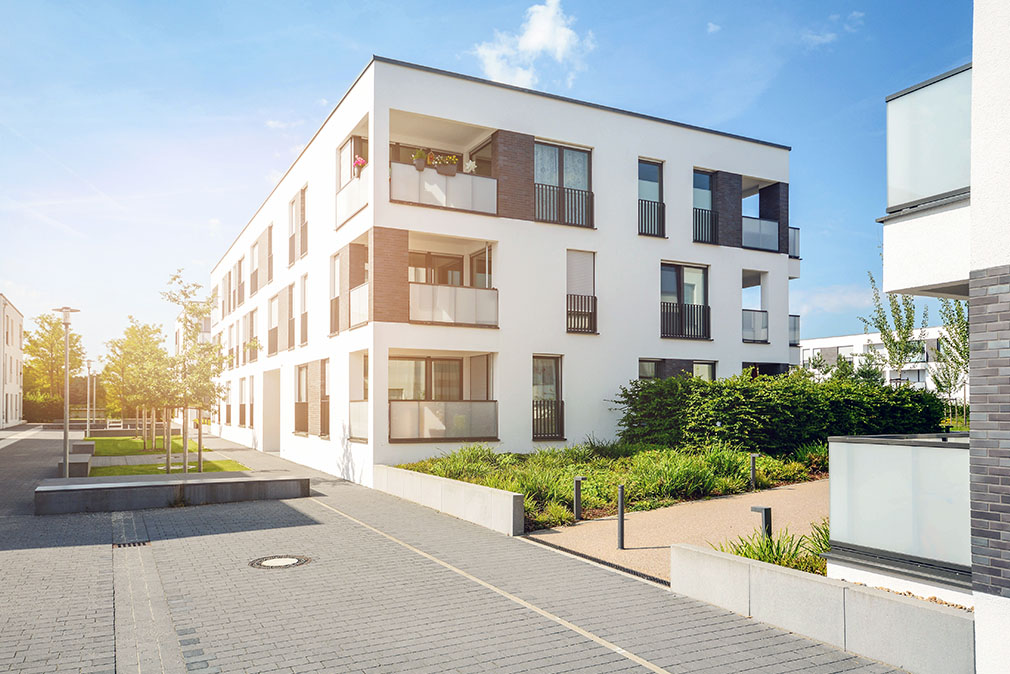 Loan Features
Flexible terms
Fully adjustable-rate programs
Hybrid programs (mixture of a fixed-rate loan and adjustable-rate loan)
Interest-only programs
Flexible prepayment schedules
Non-recourse programs available
Did You Know – The number of renters will rise dramatically over the next decade. Pacific Premier Bank is financing these properties and supporting our communities with affordable and attractive multi-family housing at all income levels.
{beginAccordion}
Recent Deals
$46,337,500
Multi-Family Loan / Refinance
Real Estate Investment
California
$38,892,500
Multi-Family Loan / Refinance
Real Estate Investment
California
$15,160,000
Multi-Family Loan / Refinance
Real Estate Investment
California
$2,710,000
Multi-Family Loan / Purchase
Real Estate Investment
Arizona
$5,346,000
Multi-Family Loan / Purchase
Real Estate Investment
Washington
$21,800,000
Multi-Family Loan / Refinance
Real Estate Investment
California
$1,170,000
Multi-Family Loan / Refinance
Real Estate Investment
Arizona
$2,800,000
Multi-Family Loan / Refinance
Real Estate Investment
Oregon
{endAccordion}
Contact a Professional
SEATTLE/PUGET SOUND, WA
206.348.6936
NORTHERN CALIFORNIA
949.251.8250
LOS ANGELES / CENTRAL COAST, CA
949.864.8085
ORANGE COUNTY, CA
949.864.8085
SAN DIEGO COUNTY, CA
206.348.6936
INLAND EMPIRE, CA
503.367.1996
ARIZONA / NEVADA
602.445.6561
Idaho / Utah
602.445.6561
Colorado / New Mexico
602.445.6561
Texas
503.367.1996