Drive Revenue & Reduce Risk with Our Merchant Processing Solutions.
For today's businesses, being able to accept credit cards and debit cards isn't simply a convenience – it's a necessity. We can help you access the right payment acceptance solutions and streamlined merchant processing to support your business's unique needs. Access state-of-the-art technology, competitive pricing, and outstanding support services.
Thousands of Locations Served
Increased Transaction Capabilities
Multiple Payment Types
Integrated Software Vendors
Easily Accept Credit Cards & Debit Cards
Accept payments with debit and credit card processing that supports all the major card networks including Visa, Mastercard, Discover, and American Express.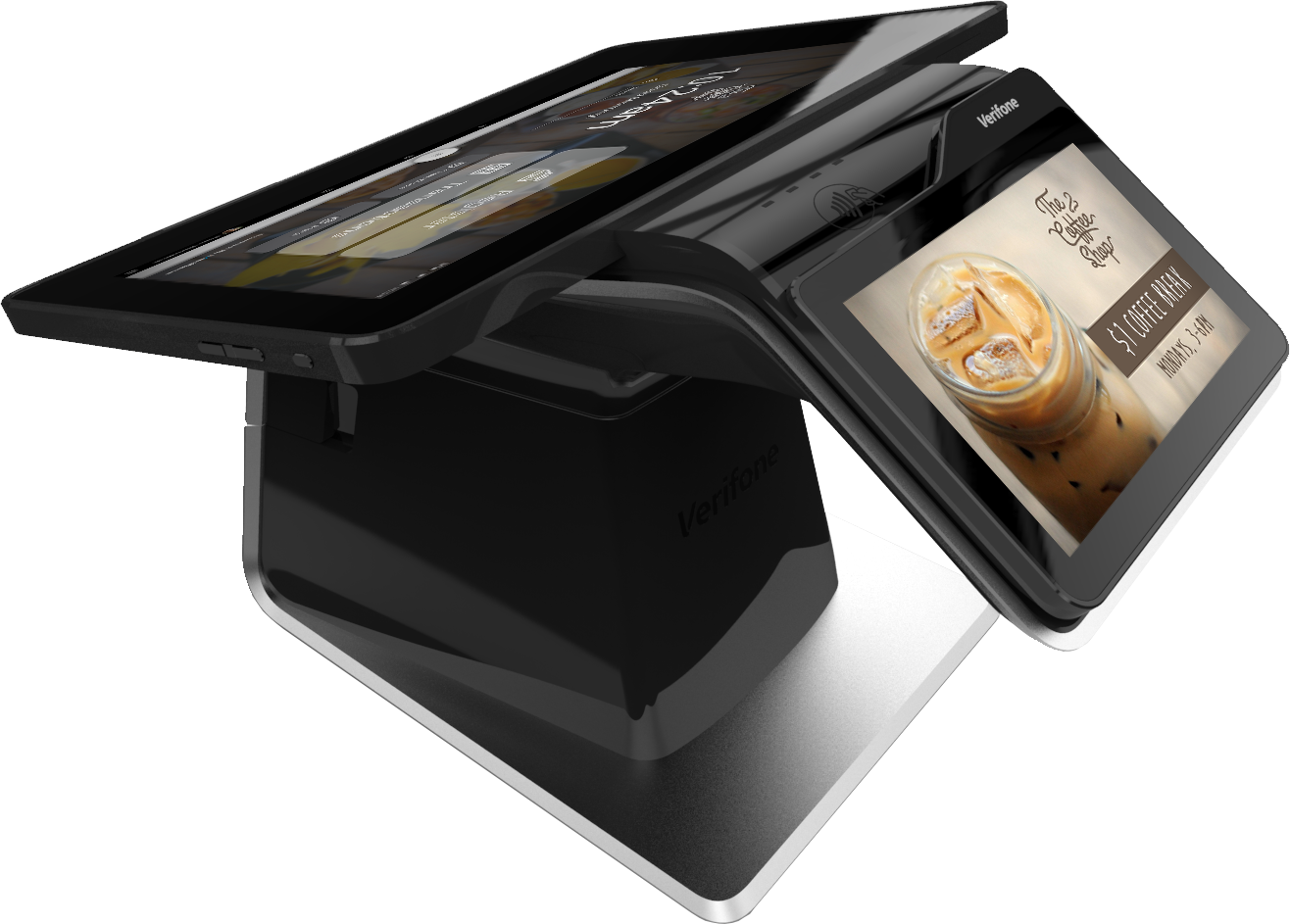 ---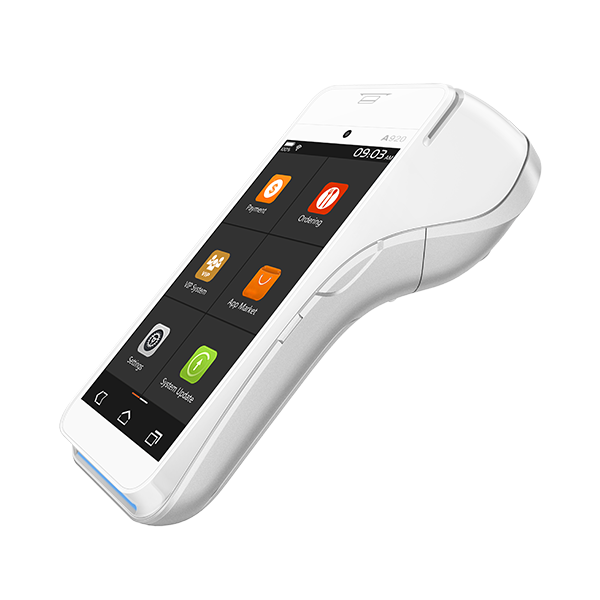 Payment Devices
Choose from a selection of merchant processing devices designed to help optimize your business. You get the security, support, and versatility to improve your payment process, plus customizable, value-added applications that are just right for your business.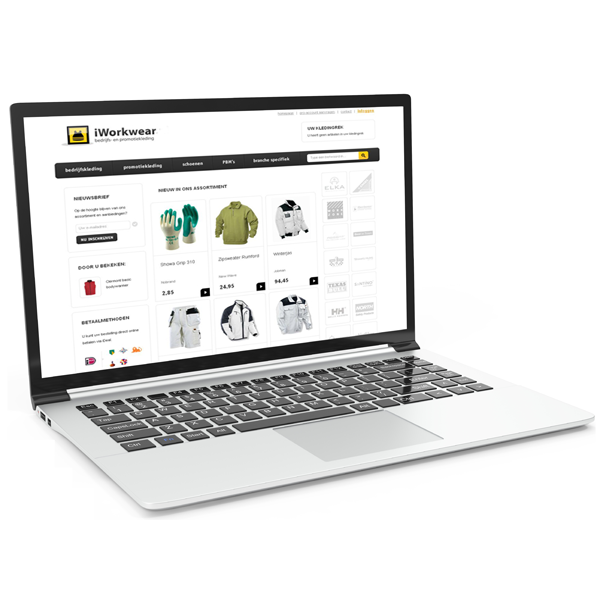 eCommerce
Now more than ever, online sales can provide the competitive edge businesses need. We help you access a variety of eCommerce solutions to take your business to the next level.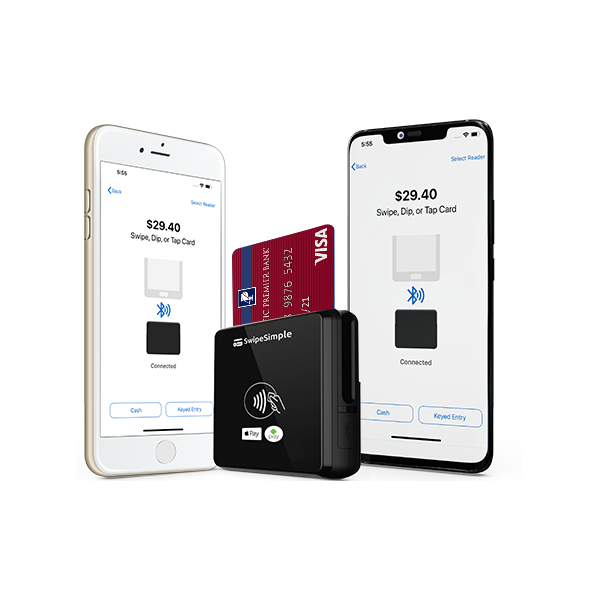 Mobile Payment
Accept payments anywhere, anytime. Convert your mobile device or tablet into a complete point-of-sale terminal. It's perfect for businesses that want secure, cost-effective debit and credit card merchant services, and also need the flexibility to process payments on the go.
---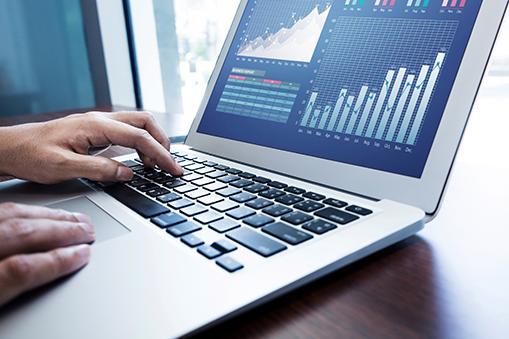 Online Reporting and Data Analytics
Manage your merchant services accounts 24 hours a day, seven days a week with our online reporting portal. It's a quick, secure, easy-to-use tool that can help you reconcile merchant accounts, respond to chargeback notices, research customer transactions, and more.
Security Tools
Take the complexity out of payment security with a suite of advanced security tools. Cutting-edge security tools allow you to safely accept credit cards and debit cards while helping reduce your fraud exposure and vulnerability to a breach. Available security tools include:
PCI Assist – Achieve and maintain PCI compliance with ease.
Breach Assist – Limit your exposure in the event of a data breach.
Encryption – Add a solid layer of protection by encrypting data throughout the entire transaction.
Tokenization – Protect card data.
Boost sales, reduce risk, and stay focused on what matters most: your clients. Contact us today 888.414.0515.