Increase Business. Drive Revenue. Help Reduce Risk.
Accepting debit or credit cards as a payment method is a fact of life for today's businesses. We can help you access a broad range of payment acceptance solutions to meet the unique needs of your business. Access state-of-the-art technology, competitive pricing, and outstanding support services.
Thousands of Locations Served
Increased Transaction Capabilities
Multiple Payment Types
Integrated Software Vendors
Credit & Debit Card Acceptance
Accept debit and credit cards from all the major card networks including Visa, Mastercard, Discover, and American Express.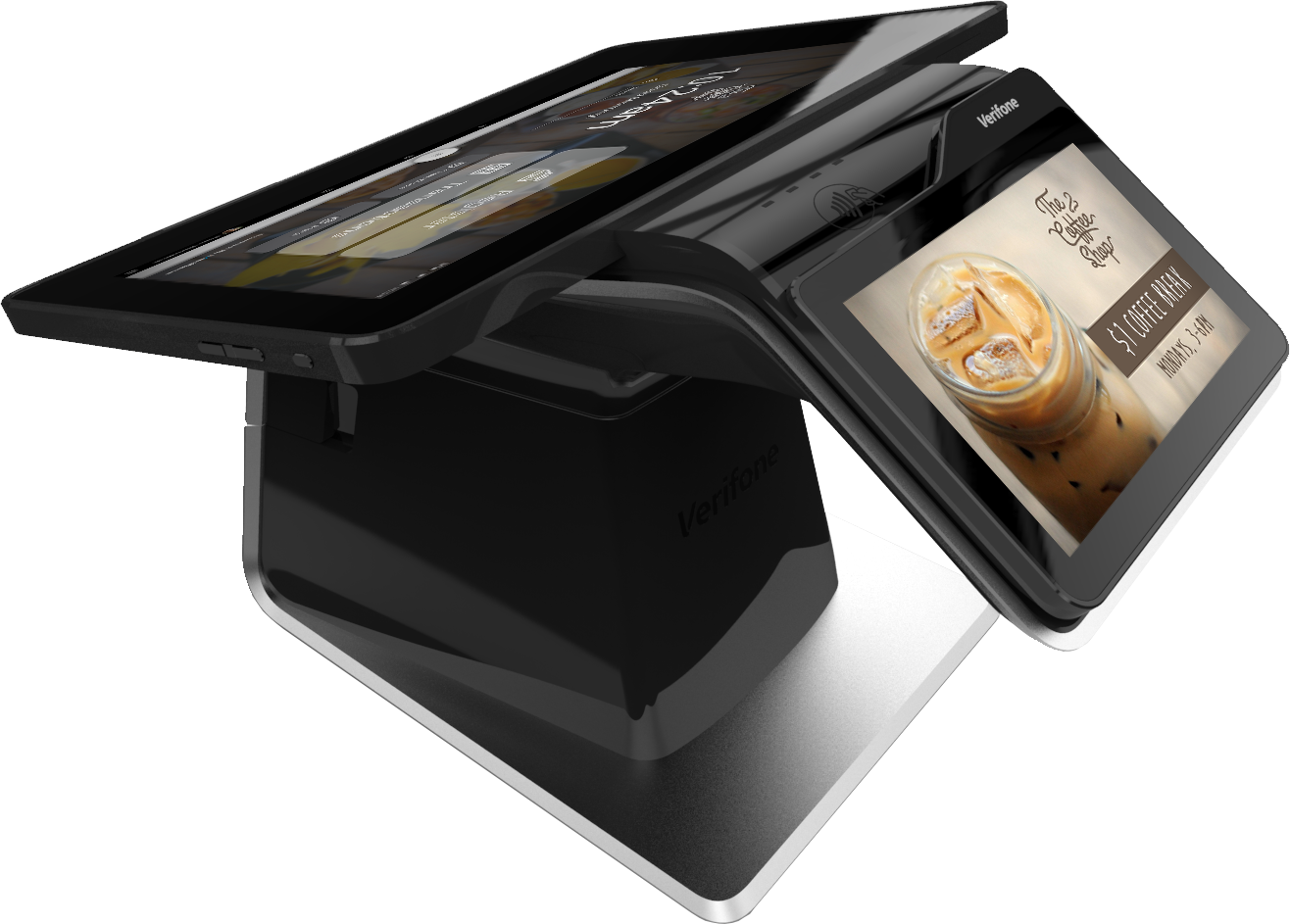 ---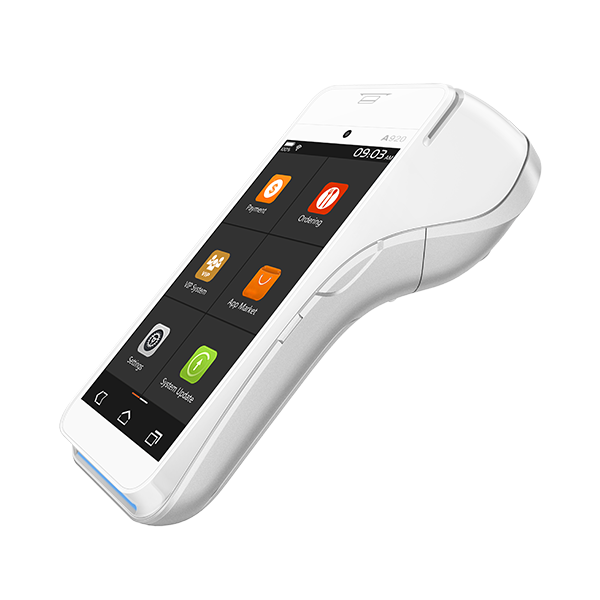 Payment Devices
Choose from a series of devices designed to help optimize your business. You get the security, support, and versatility to accept payments, plus customizable, value-added applications that are just right for your business.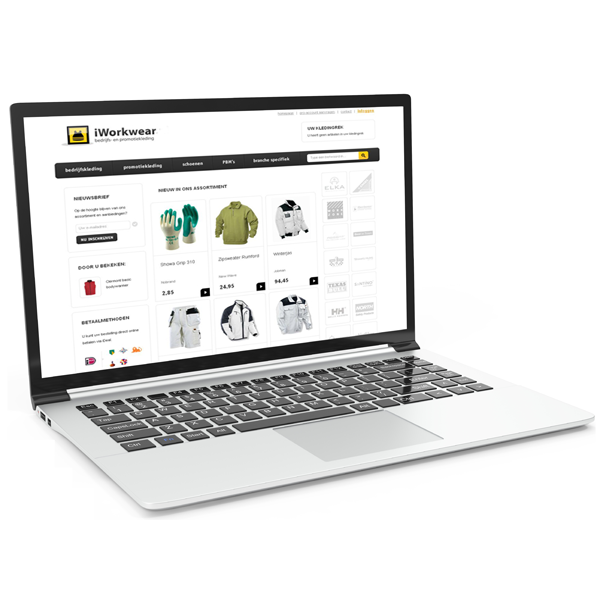 eCommerce
Now more than ever, online sales can provide the competitive edge businesses need. We help you access a variety of eCommerce solutions to take your business to the next level.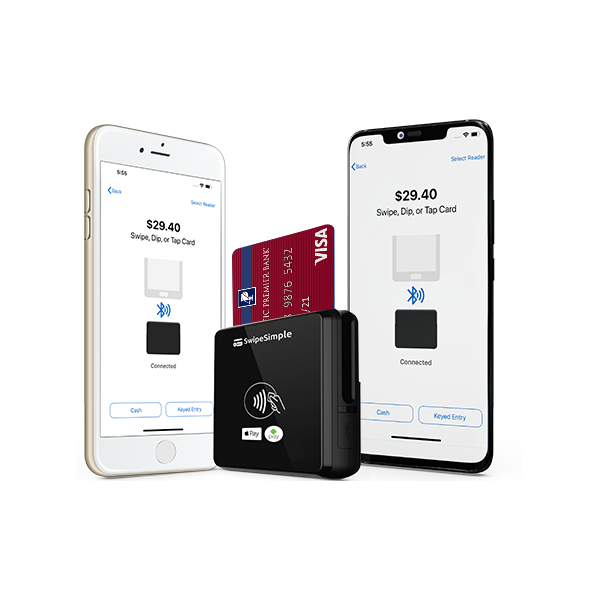 Mobile Payment
Accept payments anywhere, anytime. Convert your mobile device or tablet into a complete point-of-sale terminal. It's perfect for businesses that want to process card transactions securely, but need to be mobile or more cost effective.
---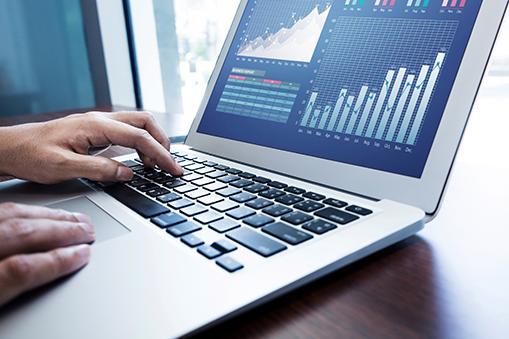 Online Reporting and Data Analytics
Manage your accounts 24-hours-a-day, seven-days-a-week with a secure, online reporting portal. It's a quick, secure, easy-to-use tool that can help you reconcile merchant accounts, respond to chargeback notices, research customer transactions, and more.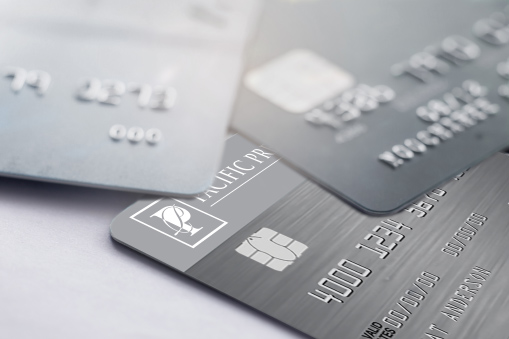 EMV/Chip Card Processing
Limit your fraud exposure with EMV and encryption-enabled payment terminals. Processing chip cards with an updated payment device can help protect your business by ensuring that cards used for transactions are valid, while limiting your fraud chargeback liability and protecting sensitive card data.
Security Tools
Take the complexity out of payment security with a suite of advanced security tools. Cutting-edge security tools allow you to safely accept payments while helping reduce your fraud exposure and vulnerability to breach. Available security tools include:
PCI Assist – Achieve and maintain PCI compliance with ease.
Breach Assist – Limit your exposure in the event of a data breach.
Encryption – Add a solid layer of protection by encrypting data throughout the entire transaction.
Tokenization – Protect card data.
Boost sales, reduce risk, and stay focused on what matters most: your clients. Contact us today.