Our charitable giving strategy and grant programs reflect a deep commitment to improving economic prosperity for under-resourced individuals, families, and small businesses. Our support aligns with several of the United Nations Sustainable. Development Goals (SDGs).
We are passionate about our communities and maintain a culture of volunteerism. We believe in the power of partnership that includes actively volunteering within our communities. During 2022, we partnered with over 430 organizations, and provided over 7,500 volunteer hours.
Community Partners
Driven by purpose, we continuously assess the needs of our communities through active outreach to nonprofit organizations, advocacy groups, and other community stakeholders. Our ongoing vision is to create thriving communities through activities that ensure access to capital, job creation, neighborhood revitalization
BRIDGE BUILDERS FOUNDATION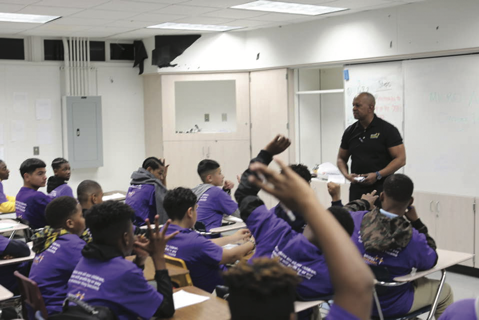 Young men of color are twice as likely to grow up in poverty as non-Hispanic white males, and more likely to live in neighborhoods of concentrated poverty. Recognizing the multiple educational and economic disadvantages that young men of color face, we support Bridge Builder Foundation (BBF) and their Thriving Under the Influence Program. During 2022, our support enabled BBF to expand their mentoring and education program designed to inspire underserved youth to become contributing members of their community.
"We're so appreciative of what the Bank provided. That really made the difference for us to be able to provide additional support for these kids."
— James Breedlove, President of Bridge Builders Foundation
SUSAN G. KOMEN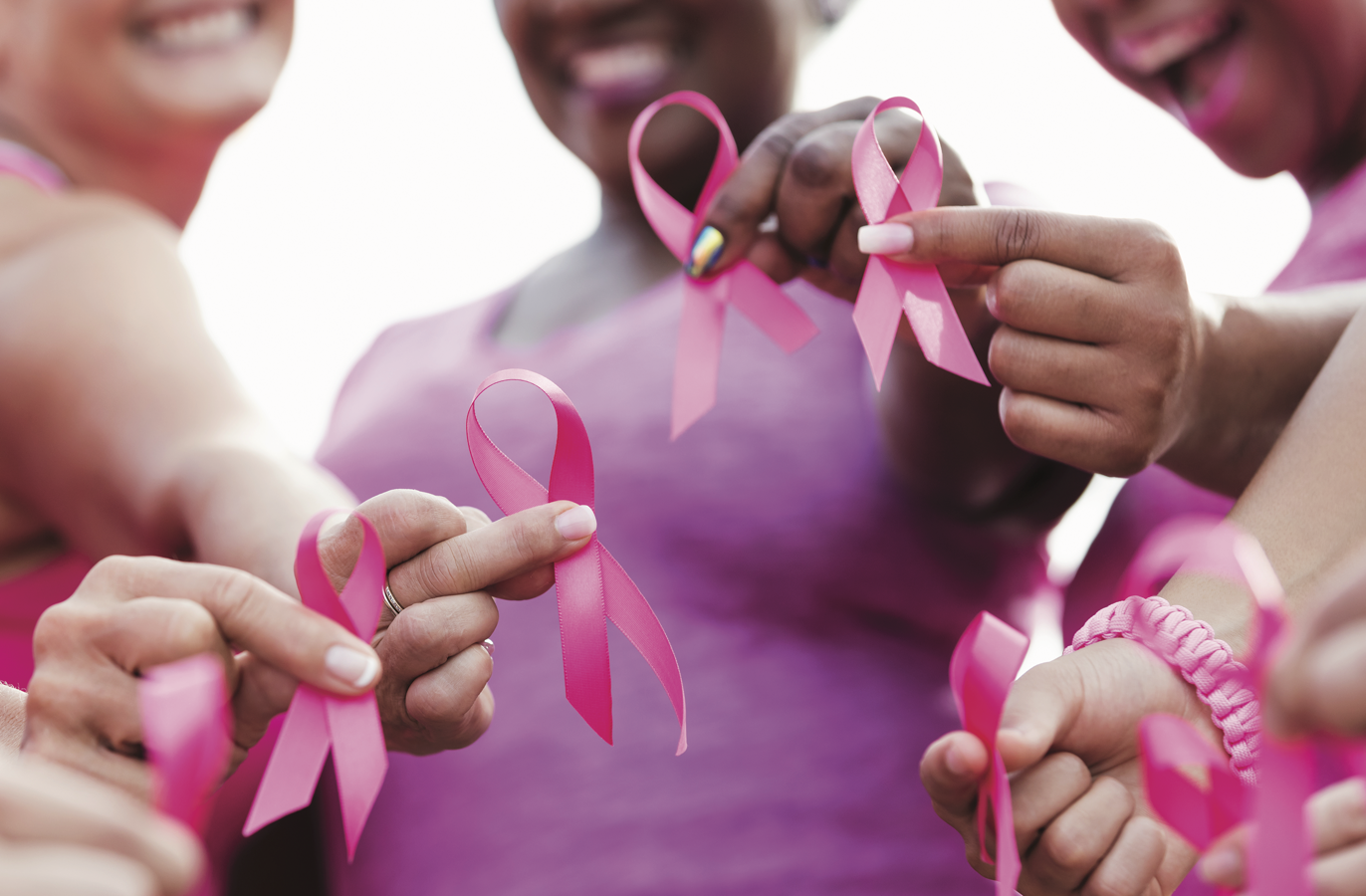 With a fundamental belief that a person's socio-economic or minority status should not dictate the outcome of their well-being, our charitable giving continues to be responsive to the need to address equitable health in low income and other vulnerable populations.
We are proud to be a Health Equity Partner for Susan G. Komen, and are sponsoring an innovative program, Patient Navigation Initiative (PNI), designed to provide skilled training to improve patient navigation services among low-income women and those who lack comprehensive health insurance. The PNI guides patients through a complex and confusing healthcare system to overcome barriers to healthcare and health inequities.
"We were looking for systemic change in Orange County. That's really what this is about. As an Official Health Equity Partner of SGKOC, Pacific Premier Bank is willing to invest in something new that has evidence that it will work."
—Megan Klink, Regional Vice President at Susan G. Komen
TEMPLO CALVARIO COMMUNITY DEVELOPMENT CORPORATION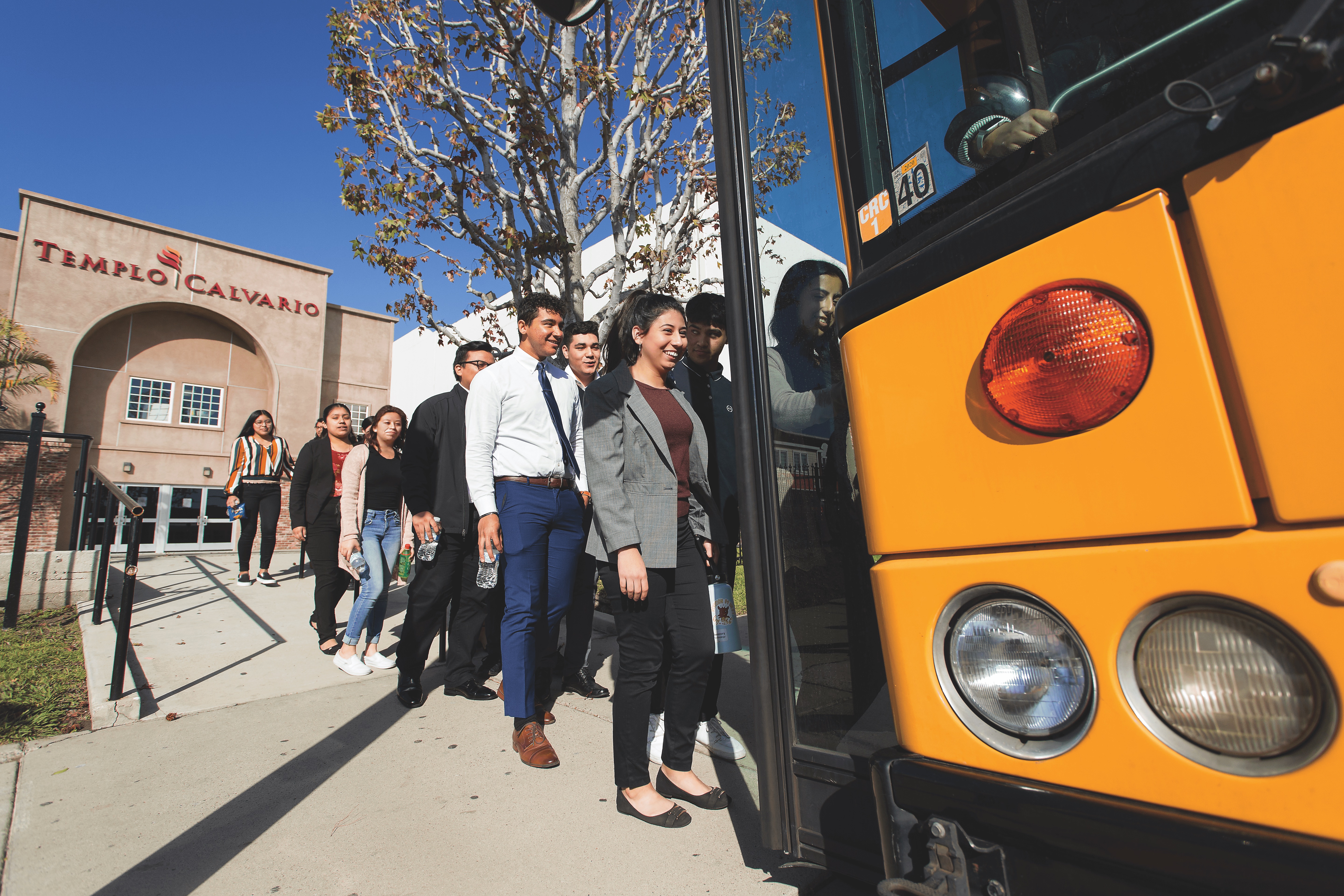 Templo Calvario Community Development Corporation (TCCDC) is dedicated to meeting the increasing and changing needs of the City of Santa Ana, California—a community characterized by unique challenges, such as low English proficiency, diminished educational achievement, and families' financial instability. TCCDC's Banking on Our Youth program (BOY) is a sustainable financial literacy and entrepreneurship program that works with LMI high school seniors through innovative and engaging methods to promote financial responsibility, leadership, teamwork, and entrepreneurship.
"Here at the TCCDC, our mission is to educate the families of Santa Ana. We live this mission out every day by equipping the students of Santa Ana with the necessary tools to build a secure financial future. The impact Pacific Premier makes goes far beyond their financial contribution to the program; they are vital partners in breaking the cycles of poverty in our students. I believe Pacific Premier and TCCDC are committed to changing our community one student at a time!"
— Rev. Danny de León, Jr, TCCDC's Chief Operating Officer