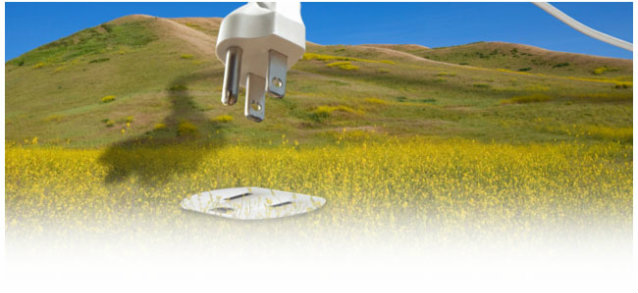 Energy Deregulation and Your Community Association
Community associations have long been guaranteed customers of energy companies. When energy utilities such as electricity and natural gas were regulated, community associations had no choice of how and where to purchase their energy. The association simply contracted with the local utility company for the energy service needed and paid the bill for whatever rates were being offered. Associations could try to conserve energy to save money but they certainly couldn't go and shop for better rates or a different supplier. Much of that has changed in recent years due to energy deregulation.
It is easy to be confused by the deregulation of electricity and natural gas. Many consumers simply fear that their utility company will be unhappy if they switch suppliers. Equally important is the concern about what happens if something goes wrong with their electricity or gas. In a regulated single supplier market the lone supplier was the only choice. It was simple but not necessarily a good value. Today, deregulation is the law and consumers have choices to make on how and where they purchase these energy commodities.
There is no need to fear upsetting the utility companies for the utility companies still distribute the electricity and natural gas. They often own the lines of distribution as well. If service is interrupted for any reason, your utility company will fix the problem, as they always have. The real value of deregulation for the consumer is that the utility companies are free to purchase the electricity and/or gas from the supplier their client chooses. The utility company no longer has to generate all of the power that the community association uses. They still make their money for delivering the energy but they may actually save money by purchasing the energy instead of having to produce it locally.
What it boils down to is a competition-driven marketplace. Many tried and true utility companies have encouraged clients to evaluate offers from different suppliers. Alternate suppliers often charge less for the power generation because the utility marketplace is now more consumer-driven with traditional economic factors of supply and demand driving the pricing model. Since condominium and HOAs in deregulated areas can choose a supplier, they can shop around for rates to get the lowest rate. Lower rates equates into savings for the association which, in turn, gets passed on to unit owners.