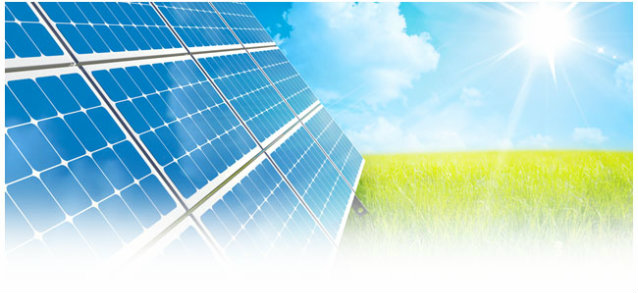 The Bright Future of Solar Energy in HOAs
Currently, less than 1% of U.S. electricity production comes from solar energy. However, as the industry gets more efficient at producing high quality, affordable solar panels, many HOAs are taking note at how this technology can save money, and in some cases, actually create an income stream.
Not surprisingly, Florida (the Sunshine State) has recently enacted laws that allow for homeowners to install solar collectors. Even if the HOA has rules to the contrary, the state law trumps those rules and sets the stage for HOA members to jump on the solar band wagon. While the initial cost of installation can be high, solar power users experience significant drops in their energy bills immediately. In some cases, enough power is generated that the electric meter runs backward and the solar collector user is able to sell energy back to the energy supplier!
As traditional fuel prices increase and production costs of solar panels decrease, the demand for solar power energy grows. The federal government has heavily funded research and development in this sector and it's beginning to pay off. Several companies are now poised to compete with more traditional power sources. In fact, many analysts believe that as solar energy becomes more readily available the energy industry as a whole may change. That change may come in the form of more affordable and more available energy.
Community associations like condominiums and HOAs are seeing some of these advantages already. California leads the country in solar panel installations, due in part to tax incentives. As mentioned earlier, Florida has many installations but actually trails New Jersey in East Coast installations. There have also been significant solar panel installations in Massachusetts, Pennsylvania, North Carolina, Nevada, Arizona, and Colorado.
It is only a matter of time before more states offer similar incentives and solar panel installations become the norm rather than the exception. Between the increasing costs of traditional power sources and the decreasing cost of solar panel installation, forward thinking community associations can take advantage of this alternative power source today and start saving money on power tomorrow.