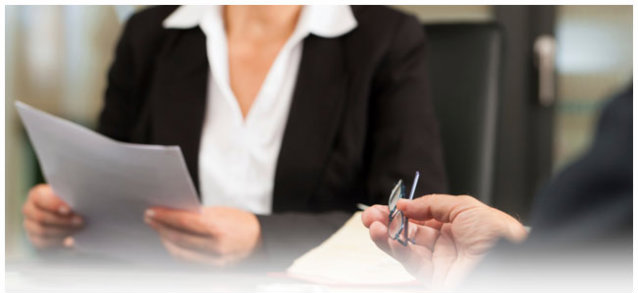 ADR and Community Associations
Alternative Dispute Resolution (ADR) has been around for quite some time. However, it is only recently that community associations, developers, vendors, and unit owners within community associations are turning to this method of resolution as an expedient and efficient alternative to tradition trial and courtroom outcomes. Proponents cite cost and efficiency as two of the prime motivators for using ADR.
Examples of ADR use in community associations are quite varied. Everything from construction defect issues to simple homeowner disagreements can be settled with ADR. States like California, Colorado, Florida, Hawaii, Nevada, New Jersey, and Virginia already have suggested ADR mechanisms in place and encourage HOAs and community associations to avail themselves of the resource when necessary.
Regardless of the particulars in your state, ADR has proven itself to be useful to all parties involved. It gives both sides an opportunity for their issue to be heard in a fair and partial hearing. Some type of neutral authority presides over the ADR proceeding and renders either an opinion or presides over a settlement that is reached by the two parties. In most cases, the decision reached is agreed to mutually by both parties. If not, there is the possibility of escalation to a formal lawsuit and court trial. ADR provides the opportunity to avoid that additional expense and time.
States like California, Hawaii, New Jersey, and Nevada actually require that parties involved in condominium lawsuits attempt ADR before their suit is properly filed. Colorado, Virginia, and Florida, on the other hand, encourage but do not require ADR before a lawsuit is filed. Each state has its own specific language regarding the ADR procedure with some allowing the parties to choose a neutral party to oversee the proceeding and some states actually appointing referees for the hearings. In Connecticut, there is a bill in process that would require community association ADR referees to be appointed by the state's judicial system in a Special Masters program. These Special Masters are attorneys with industry-specific experience in condominium and HOA law.
In almost all cases, community associations and HOAs are bound by their own ruling documents as well as local, state, and federal law. ADR is not a substitution for following the rules; it is an attempt to bring all interested parties in a dispute to a table where grievances can be aired and the law can be discussed. The goal is speedy and satisfactory resolution to complex problems that might otherwise require courtroom time and litigation expense. When it works, all parties conserve resources and achieve a satisfactory outcome.